The Hospice held their first mass participation event, 'Walk Your Ridgeway' earlier this summer, following months of lockdown. There were 250 fantastic supporters on the day and a HUGE £54K raised for the Hospice – an outstanding amount!
We rely on community fundraising, to help fund the £5 million needed each year to provide our free care. By supporting the Hospice, you are helping us to help more people in the local community to feel safe and supported through a life-limiting illness and to live their precious life well.
News and Events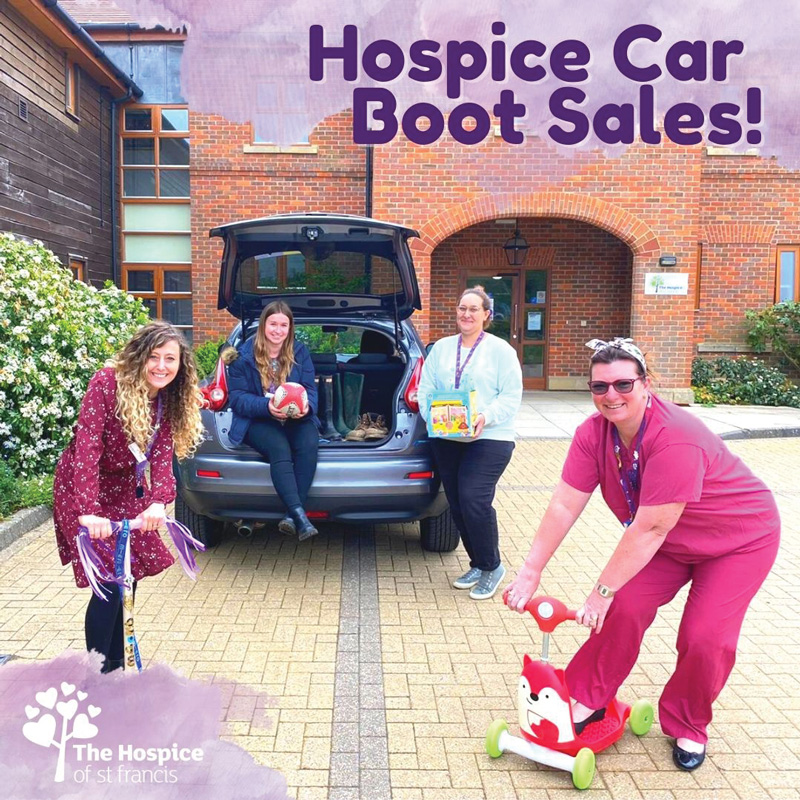 Car Boot Sales – August & September Dates
The Hospice is currently hosting a series of Car Boot Sales on the second Saturday of every month, until September, at Dudswell field, Tring Road, Dudswell, HP4 3TA. The next event is Saturday 14th August. Sign up for a pitch to sell your unwanted items or visit as a buyer between 8:30am-12pm. For more information, please visit the Hospice webpage:
stfrancis.org.uk/car-boot-sales
Shop for Good
The Hospice has launched a new exciting online shop – 'Shop For Good'. This innovative online offer has well-being, eco, sustainability and 'doing good' at the heart of its offer. A must for present and gift giving! Keep up to date with the shop launch by following the Instagram: @shopforgood_hosf and website: shop-for-good.org.uk
Fitness & Wellbeing Festival
Join the Hospice for their first Fitness and Wellbeing Festival! Held on Sunday 5th September, at Dudswell Field, Tring Road, Dudswell, HP4 3TA.Visit the Hospice website for more information: stfrancis.org.uk/festival
Classic Car and Special Interest Car Show
Continuing with their summer 'covid-secure' events, the Hospice is hosting a Car Show on Sunday 12th September! Featuring a range of classic and impressive cars each with a personal history and lovingly cared for! Return once more to the private event space in Dudswell, this time for afternoon of automobile history and family fun: stfrancis.org.uk/car-show
And finally… Accessing our Care – Self Referral
The Hospice of St Francis is there to help in any way they can, with care provided Free. If you, or someone you know, is living with cancer or a life-limiting illness such as a heart, lung, kidney or neurological condition we might be able to support you. Please do fill in our short referral form online: www.stfrancis.org.uk/self refer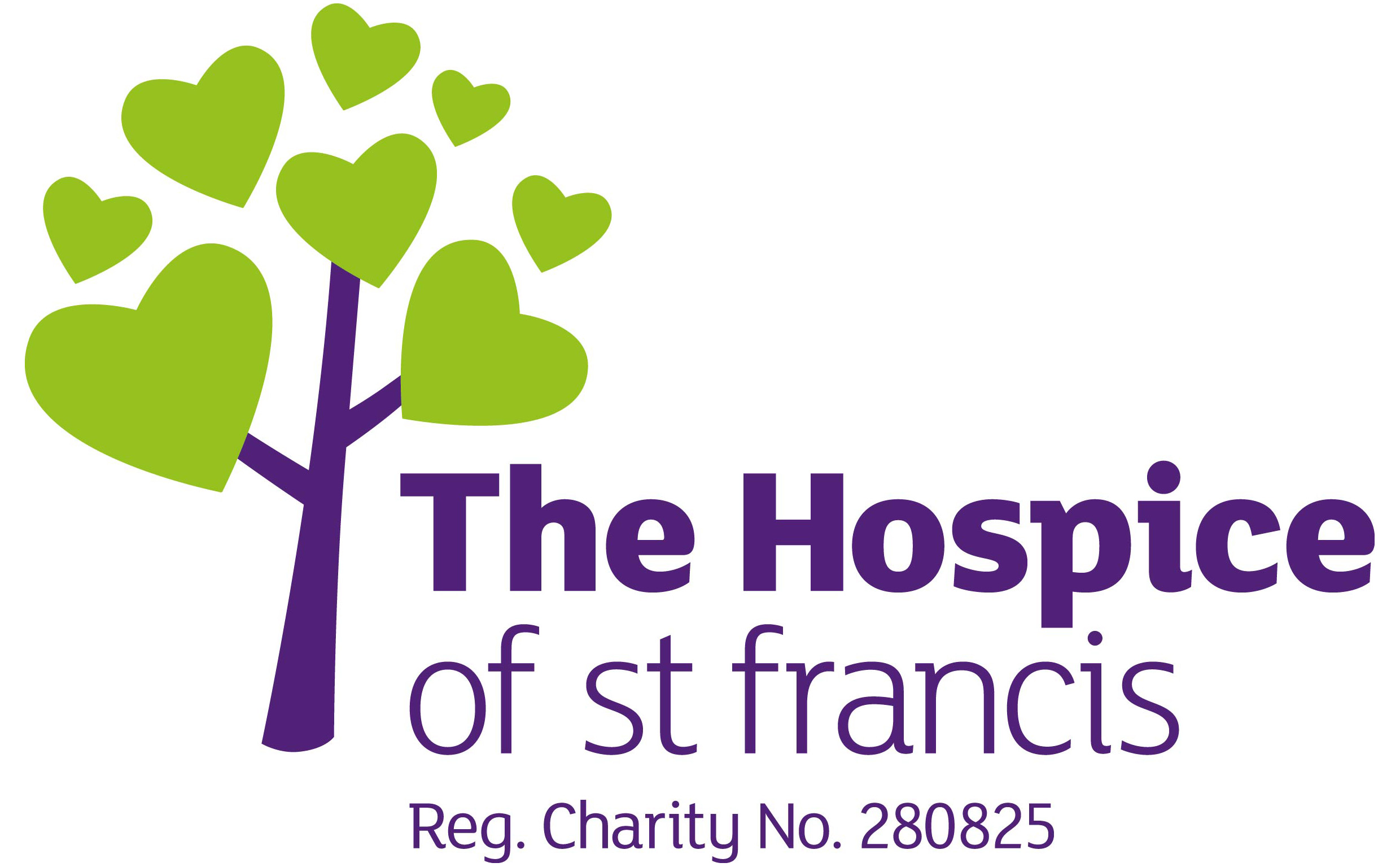 Follow us on Facebook @TheHospiceofStFrancis, Instagram @HospiceStFrancis, Twitter @hospicstfrancis or call us on 01442 869555.