Once again, we have been overwhelmed by the standard of entry in our annual calendar photographic competition. With almost 100 entries being received, the task of whittling them down to just 12 has been almost impossible.
The theme for this year was 'Box Moor Trust Land Through Lockdown'. Some photographers chose to concentrate on stunning landscape views, showcasing all the variety of the Trust estate. Others have taken amazing wildlife shots, featuring some of the birds, mammals and insects that can be found on our land.
The twelve finalists represent a range of different seasons, subjects and areas of the estate. We asked the Facebook community to select the winners and the images that attracted the most 'likes' were awarded first, second and third place.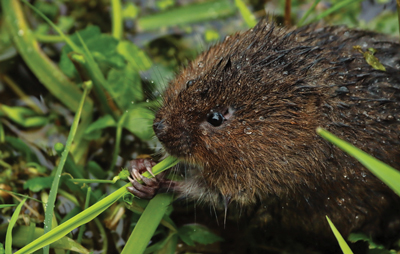 The winner, with 273 votes, was Martin West with his unusual and beautiful study of a kingfisher on Station Moor, backlit by the early morning sun. In second place was Iain Nibbsy (143 votes) with a gorgeous close-up of a water vole, living proof that the Trust's recent reintroduction programme is starting to bear fruit. Third place went to Graham Denney with his fantastic kestrel, shot artfully through falling snow (133 votes).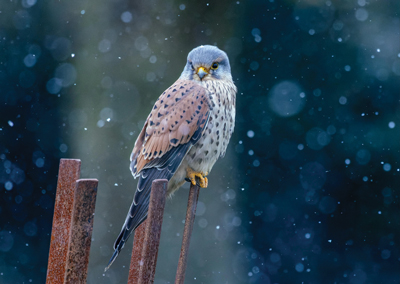 Well done to all twelve, and in particular to Martin, Iain and Graham. Thank you for everyone who entered and to all those who took the trouble to vote for their favourites.
The calendar is available to buy from our website at www.boxmoortrust.org.uk at £6.00 + p&p. Alternatively, pop into our HQ in London Road and pick up a copy – they make great Christmas presents!
www.boxmoortrust.org.uk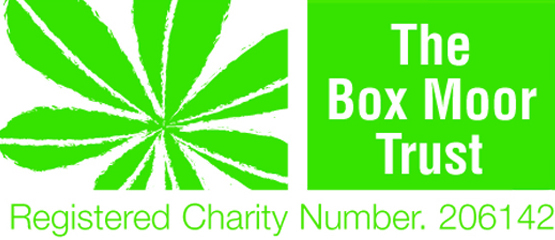 01442 253300